For the past 17 years, Mr. Gomez has conducted both youth and professional choral ensembles that have achieved marked success in concert and competition. He was director of the Brooklyn Borough-Wide Chorus, a youth ensemble comprised of Brooklyn's most refined voices. For the past 4 years, Mr. Gomez has been permanent conductor of The Stamford Chorale in Stamford, Connecticut. The Intake Music Organization has also invited him to join their ranks in order to lead their choral programs, which promote music through a multicultural focus in Connecticut. Additionally, Mr. Gomez has been invited to join the choral conducting department at the Summer Arts Institute of New York City.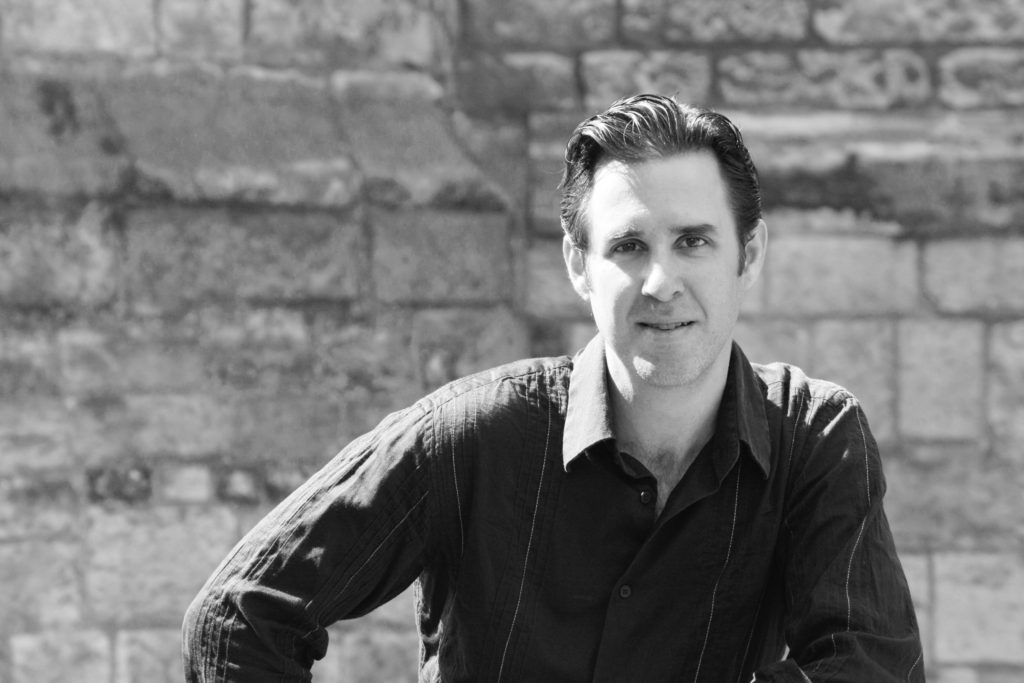 His career has offered him the experience of leading top high school vocal music programs in New Canaan, Ridgefield, and Norwalk.
Mr. Gomez serves as a choral curriculum consultant to the Weill Music Institute at Carnegie Hall. His work there has guided budding choral programs to success. He also has a deep understanding of music theory, especially Species Counterpoint, Schenkerian analysis, and 18th-century harmony. He served as Director of Music Theory studies at the Brooklyn-Queens Conservatory of Music and as Director of several Advanced Placement Music Theory Programs in Connecticut. Parallel to his conducting work, he is also the founder of Alma Music Designs, a New York-based music production company specializing in original music composition for film, TV, and commercials.
Mr. Gomez holds Undergraduate and Graduate degrees from the Aaron Copland School of Music where he specialized in choral conducting, music history, composition and music education. At the College, his conducting skills were honed with the assistance of master choral conductors Joel Mandelbaum, Lawrence Eisman, and Harold Rosenbaum. His choral pedagogy credentials include professional certificates from New York, Connecticut, and in teaching the Gifted and Talented. He is a New York City native, with family ancestry from northern Spain.