Music Director and Conductor Billy Janiszewski began his tenure with The Stamford Chorale in January 2022 after more than a decade directing choirs in New York City.
In 2014 he founded Tapestry Choir, Inc, a 32 member chamber choir that rehearses & performs in Lower Manhattan. Since its inception, Tapestry has been known for its diverse programming, versatile sound and standard of artistic excellence. During his tenure the group has had several high profile performances, including ballet collaborations with Claudia Schreier Choreography at Joyce Theater and Alvin Ailey American Dance Theater, Evensong recitals at the Cathedral of St. John's in Greenwich Village. Tapestry released its debut album, I Think Awhile of Love, in December 2017.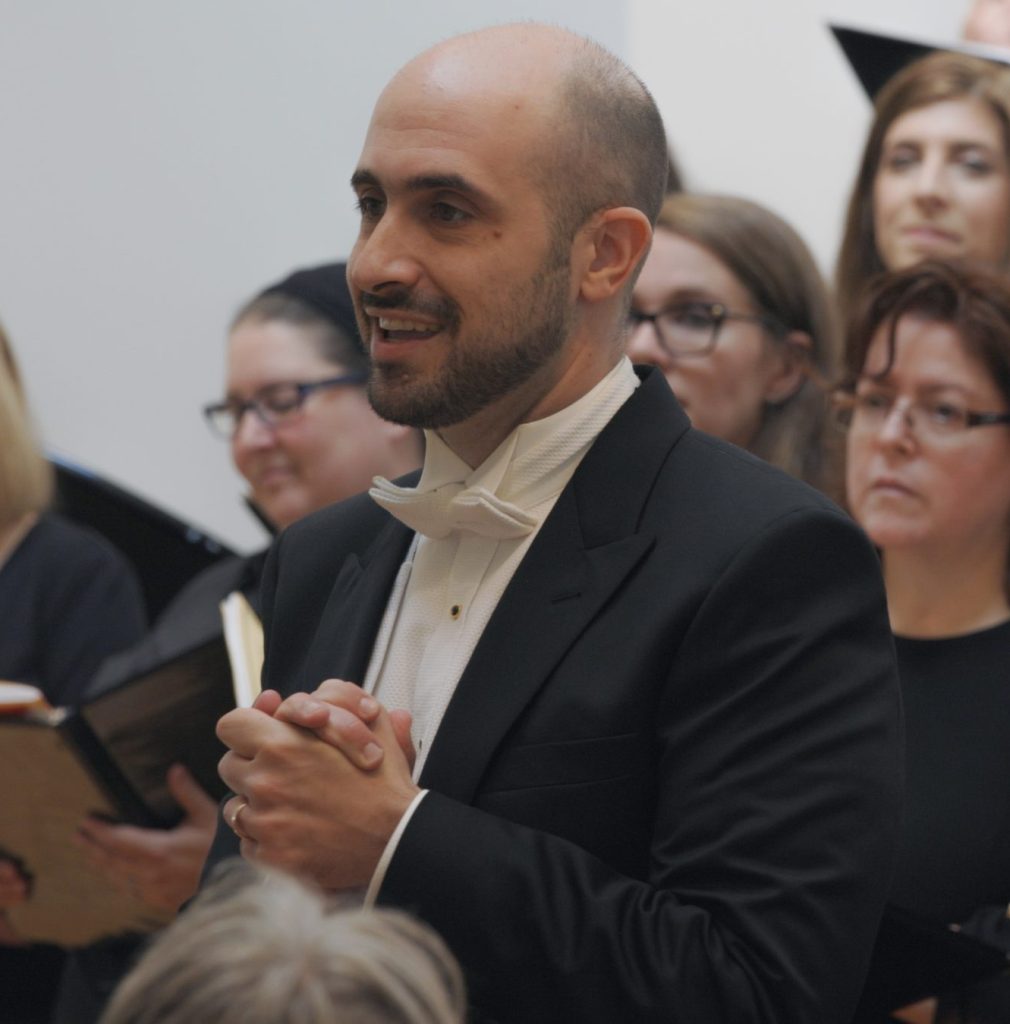 In 2017, Billy began a five year term as Assistant Director of The Oratorio Society of New York, a 220-voice symphonic choir. Founded in 1873, the group is widely known for its history with Carnegie Hall, where it performs several times each year, including an annual performance of Handel's Messiah. In his time with the Oratorio Society, Billy conducted & worked with the group regularly, culminating in a performance of Arvo Part's Zwei slawische Psalmen under his direction in November 2021.
From 2016-2018, Billy attended Manhattan School of Music, where he completed a Masters degree in Choral Conducting. During his time at MSM, Billy directed the Chamber Choir and Lab Choir in various performances, including Haydn's Te Deum, Byrd's Mass for Four Voices and Handel's Zadok the Priest, which included the Manhattan School of Music Orchestra. Upon completing his Masters, Billy also served as the Associate Conductor for Lincoln Center's production of John Luther Adams' In the Name of the Earth, which featured 800 singers in four choirs.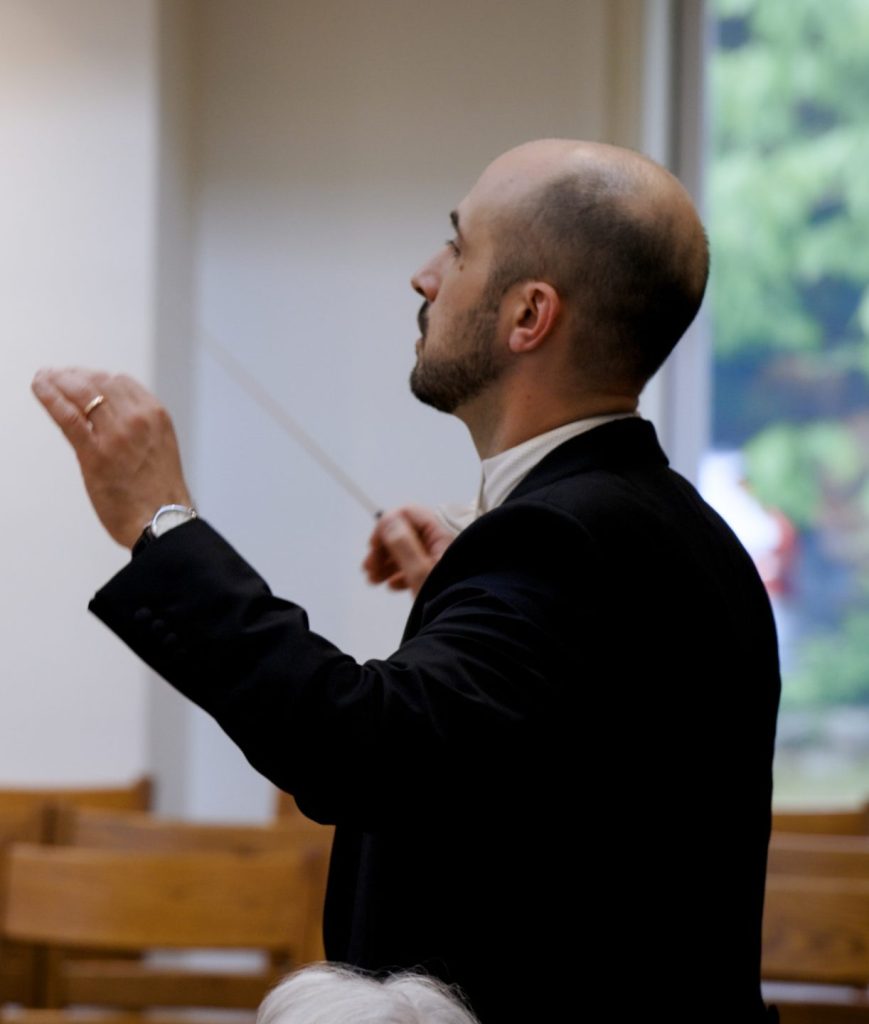 In addition to his work as a conductor, Billy is a passionate music educator. For seven years he was the program director for Basilica Voices, a children's choir & music education program associated with The Basilica of St. Patrick's Old Cathedral in Lower Manhattan. He also taught for nine years at Highbridge Voices, Basilica Voices' sister school in the Bronx. He currently teaches music at Greenwich Country Day School and lives with his family in Stamford, CT.